Clothing everyone can wear!
You don't need to be:
An art student. Extra confident. Super outgoing. Over the top stylish. Really creative.
You just need to be you and excited to wear a new unique piece of clothing!
Read more about what average hippie is about, click below!
Order A Custom!
Shop previous designs I've done and have them, or any other design you are wanting, made on anything you would like!
Check out my premade custom collection options, or click below to head to my custom inquiries page!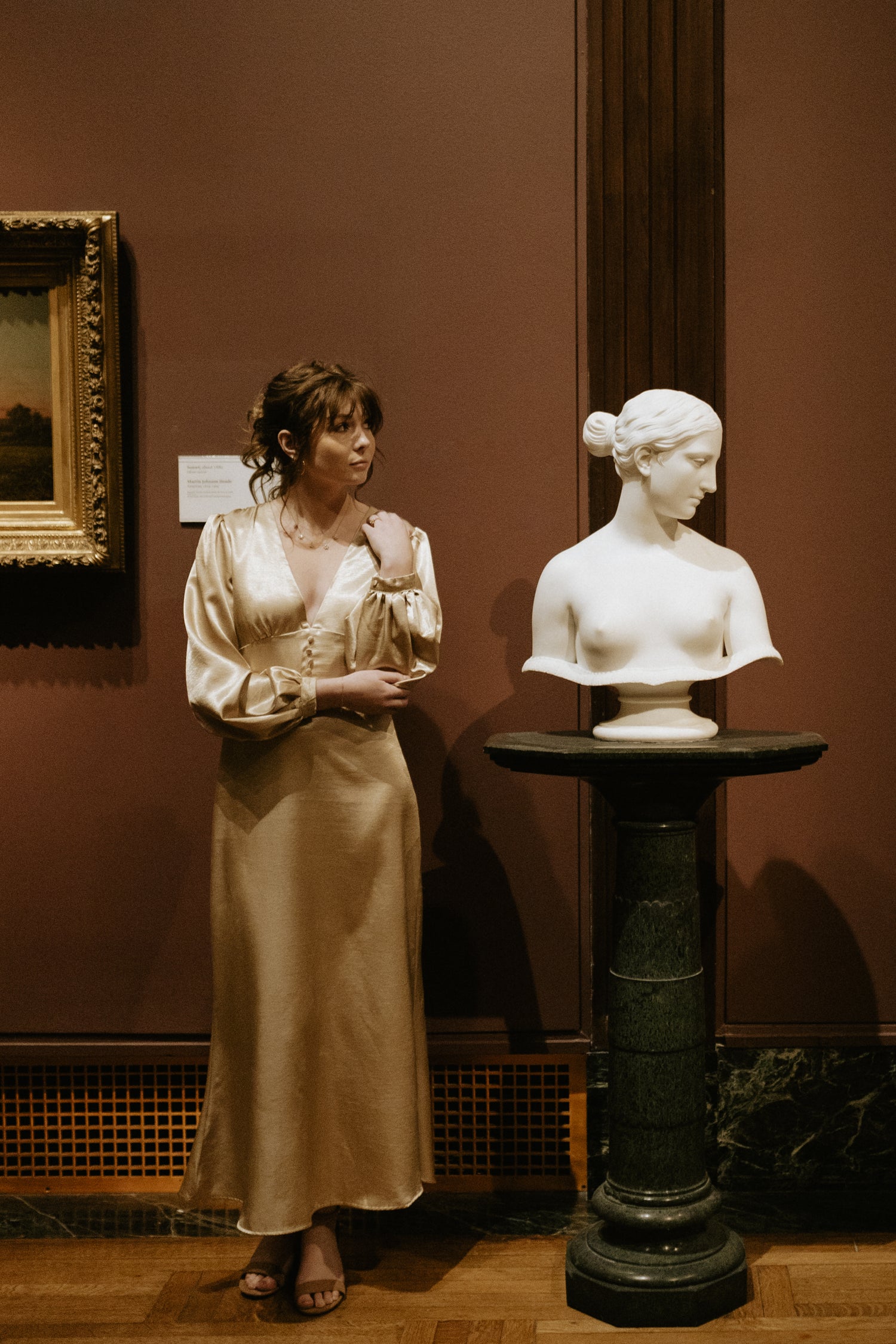 Get To Know Me!
My names Faith and I'm so thankful to have you check out my shop! Here's a little bit about who I am. I love Jesus, plants, thrifting, photography, painting, and fashion! My favorite color is yellow and I love vintage, retro & earthy everything. I have the cutest pup named olive. I married my best friend on Sept 12, 2020 and we live in a cozy little house in Traverse city Michigan!
Learn More